To set custom landing page in the LMS platform
To set custom landing page in the LMS platform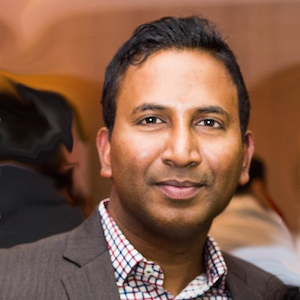 By Yasin Rahim
updated about 1 month ago
Step 1:
Login to the training platform with your login credentials.
Step 2:
Click on 'Basic Settings' under 'Account & Settings' tab and hover to 'landing page' as shown in the below screenshot.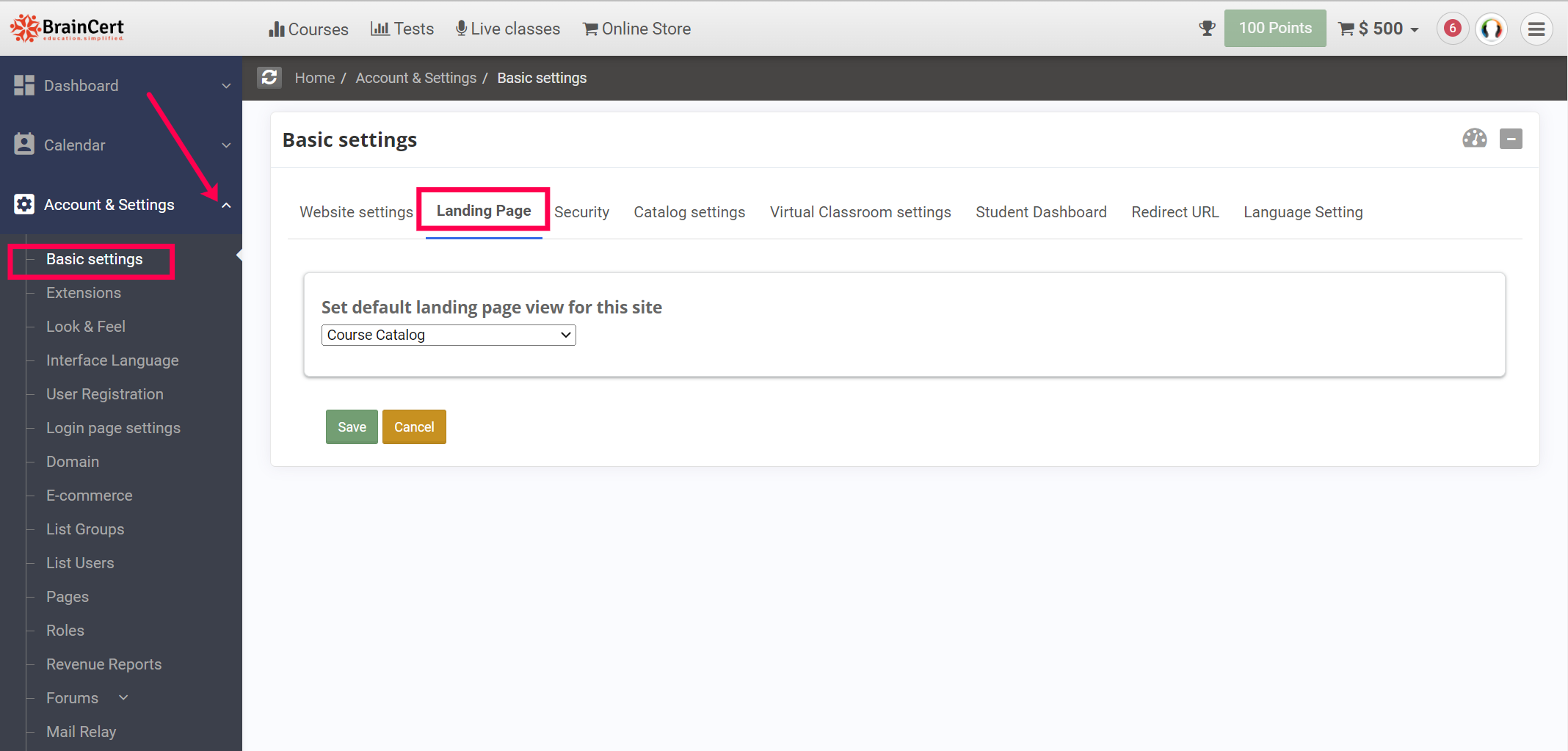 Step 3:
You can find four options like login page, course catalog, test catalog and live class catalog.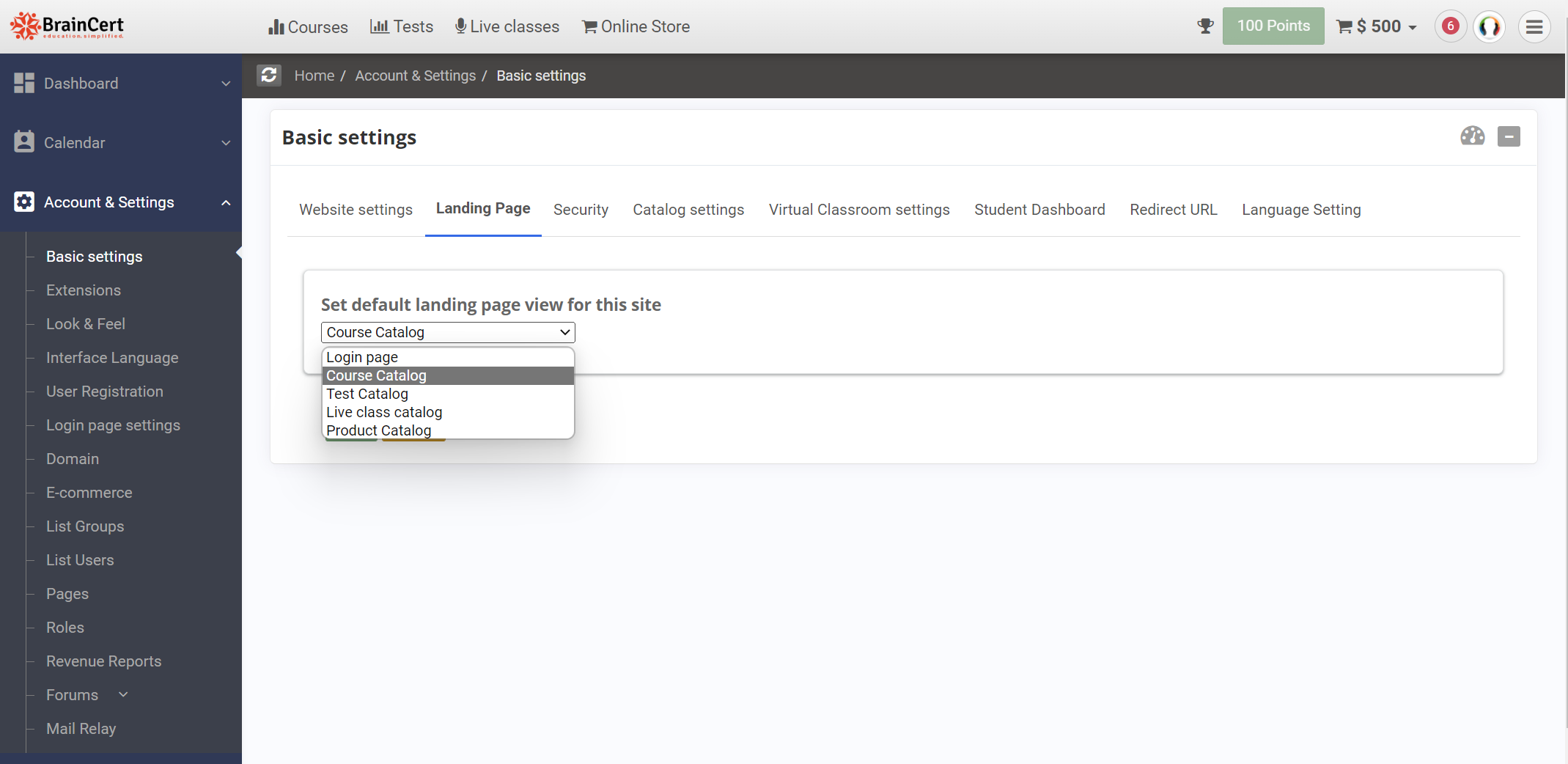 Step 4:
Set up the required option as per your wish and save it. You are done.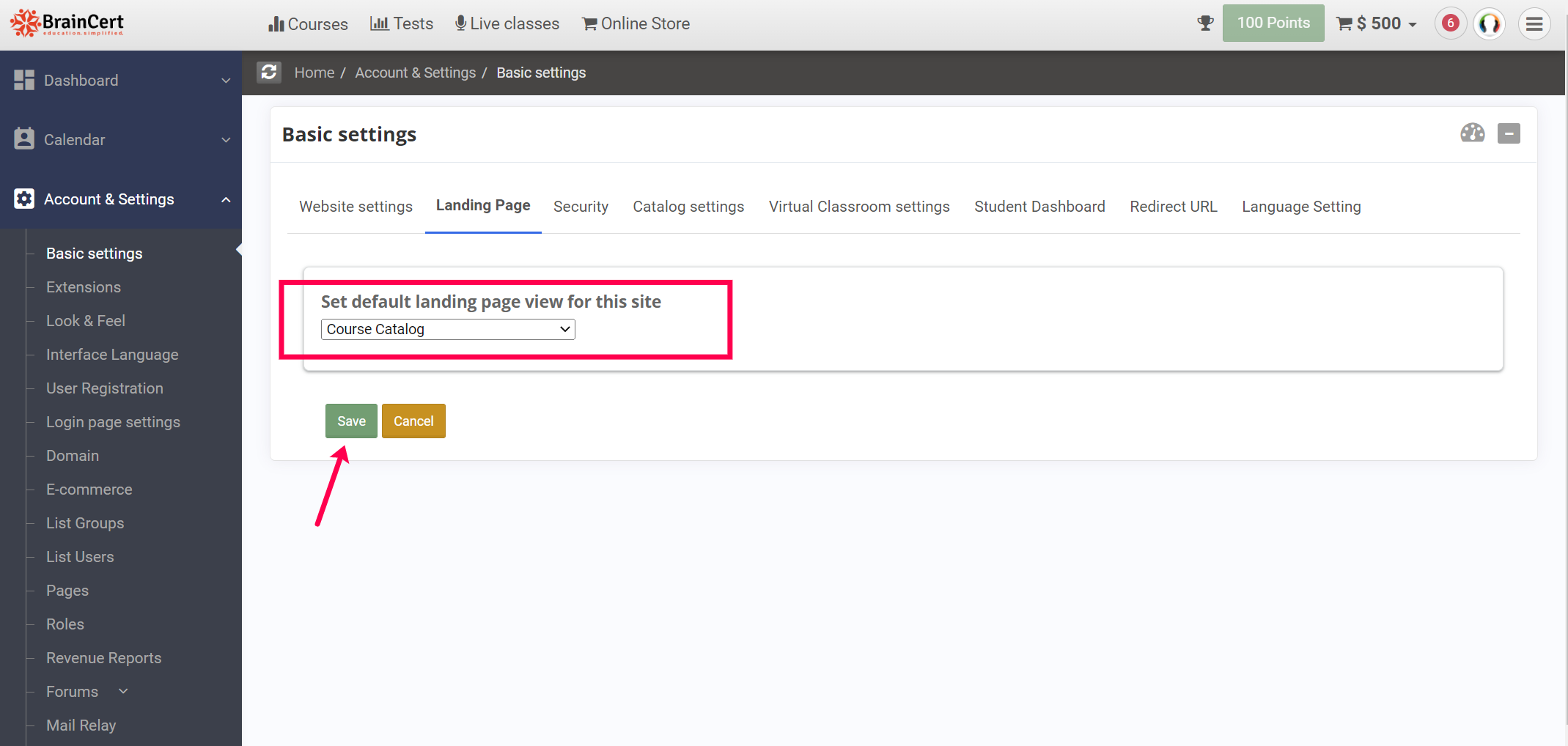 Did this answer your question?