Disabling concurrent logins in the LMS platform
Disabling concurrent logins in the LMS platform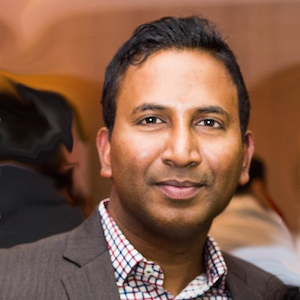 By Yasin Rahim
updated about 1 month ago
Step 1:
Login to the Training Platform with your account credentials.
Step 2:
Scroll over to "Account & Settings" tab which can be found under the dashboard



Step 3:
Click on "Basic Settings" from the drop-down and select "Security" to disable concurrent logins.



Step 4:
Select "Yes" under Disable concurrent logins and click "Save". Now you're done.

Did this answer your question?