Redirecting users to a custom URL after they logout from the training platform
Redirecting users to a custom URL after they logout from the training platform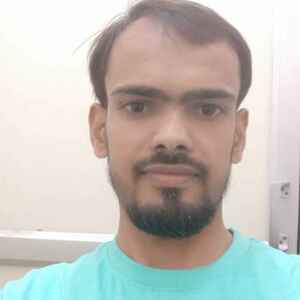 By Abdul Khalid
updated about 1 month ago
Step 1:
Login to your the training platform with your account credentials
Step 2:
Scroll over to "Account & Settings" tab which can be found under the dashboard



Step 3:
Click on "Basic Settings" from the drop-down and select "Redirect URL" to set URL to Redirect users after logout.



Step 4:
Update the "URL" under Redirect users after logout and click "Save".

Did this answer your question?