This article walks through the steps to create and manage custom course categories
Step 1:
Login to your LMS dashboard with your account credentials.
Step 2:
Scroll down to "Courses" menu and click on "Categories" as shown below in the screenshot.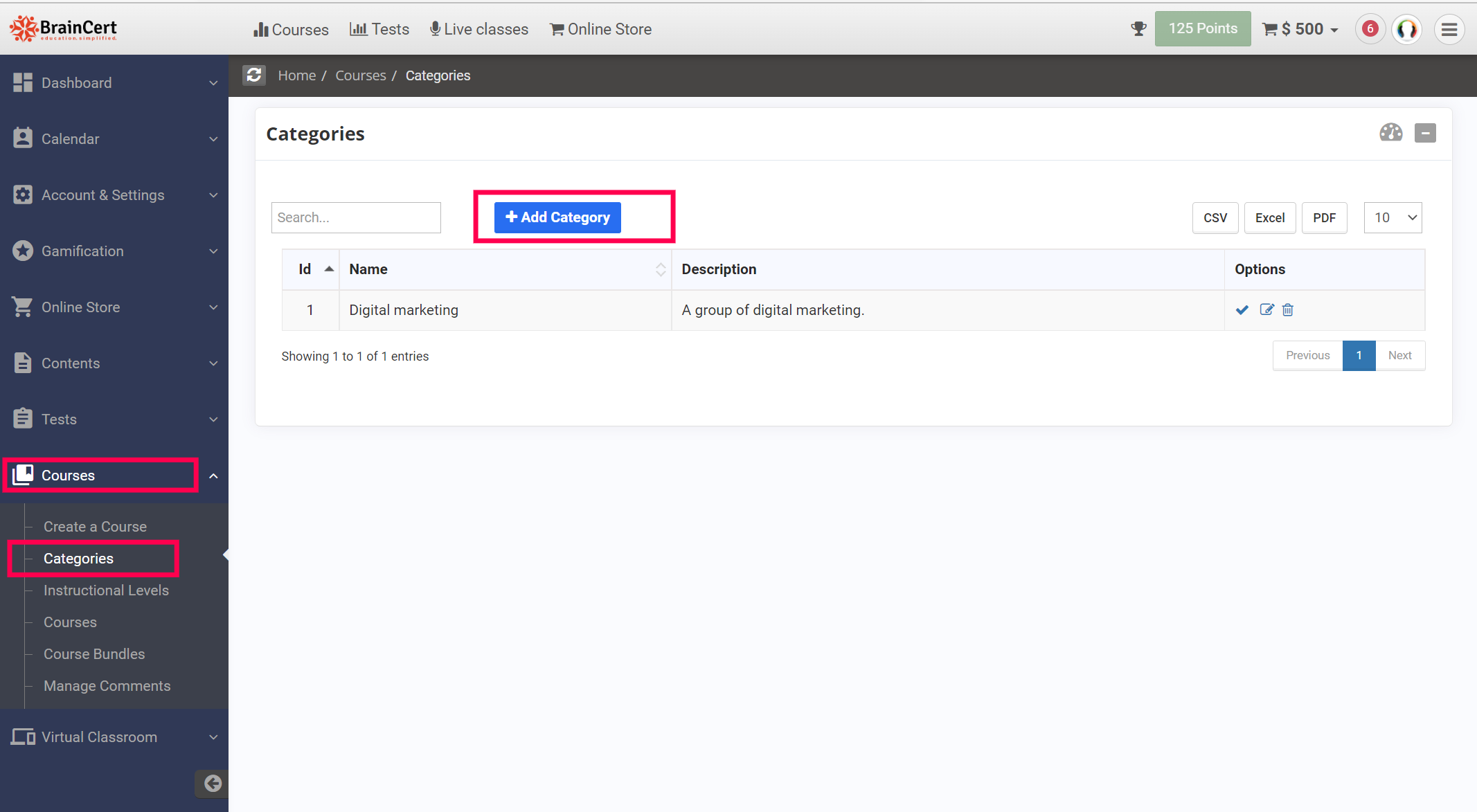 Step 3:
Once categories option is clicked, you can add the category name and group description as shown below.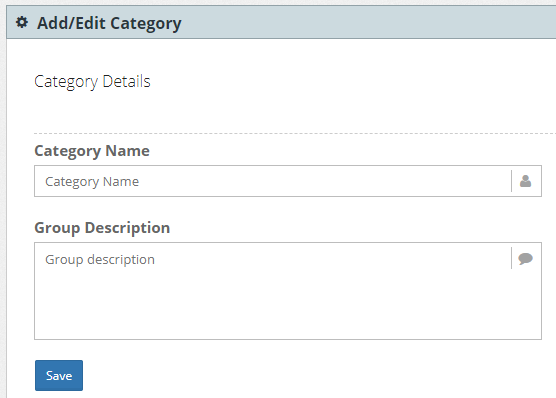 Step 4:
You can manage the categories by clicking on the option menu corresponding to the category name.



Step 5:
By clicking on the "options" you can edit, delete or unpublish the categories.