This article will guide you through the steps to add contents to your course lectures.
Step 1:
To start with, upload content in your centralized content library that can be reused in multiple courses.
Step 2:
Under course options, click "Add course materials".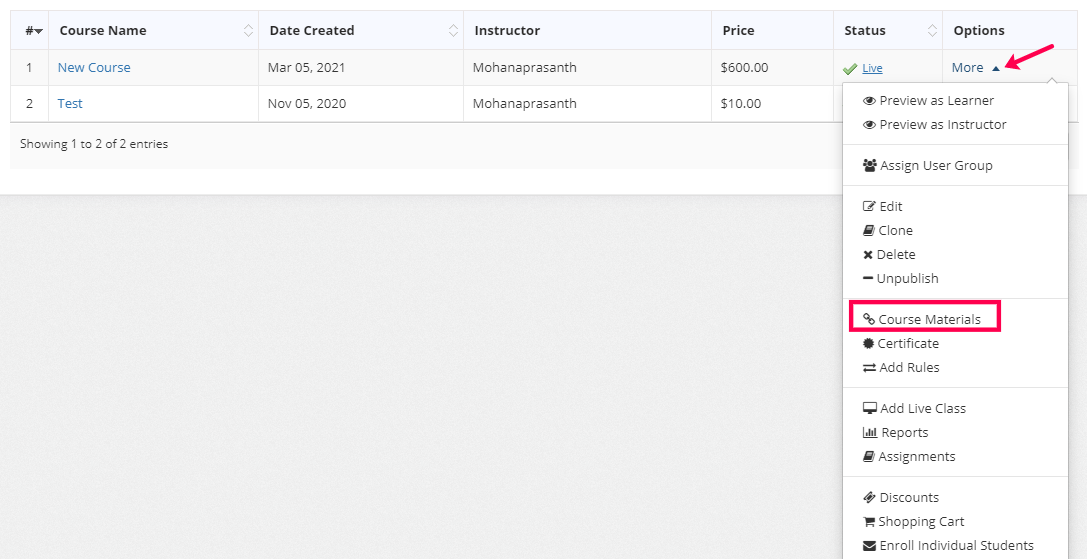 Step 3:
Once the Chapter and the Lecture are added, click on Add content under the gear option in the Lecture and select the content to be added to the course and click on ADD.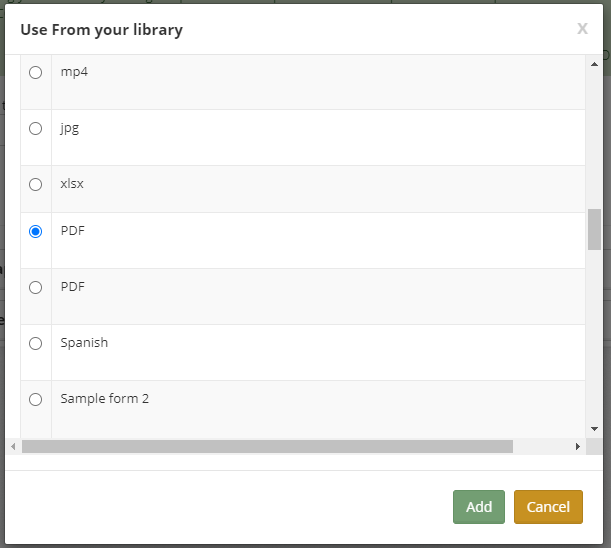 You are now done adding the content for the course.