Enabling Point & Pay payment gateway
Enabling Point & Pay payment gateway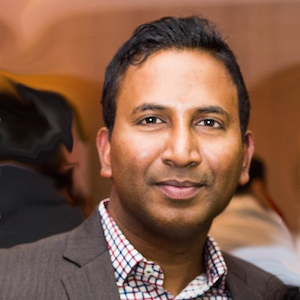 By Yasin Rahim
updated about 1 month ago
This article will guide you through the steps to enable Point & Pay payment gateway on BrainCert.
Step 1:
Login to your BrainCert admin account and navigate to Extensions under Accounts & Settings.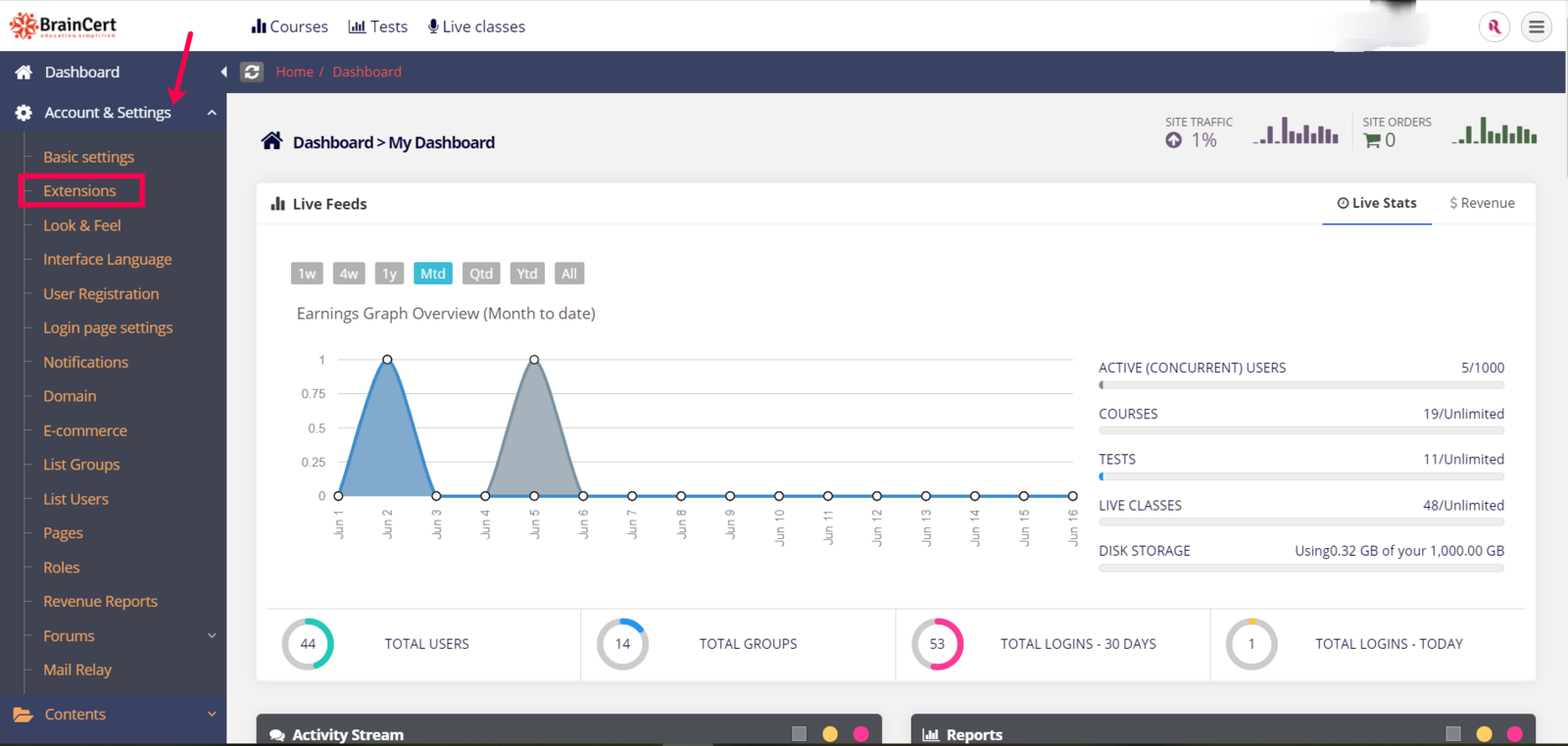 Step 2:
Enable the Point & Pay extension using the toggle switch and click Save.

Once you click save, Point & Pay payment gateway will be enabled. You can verify whether the gateway has been enabled or not by visiting the checkout page. Here is an example of a checkout page where Point & Pay payment gateway has been enabled.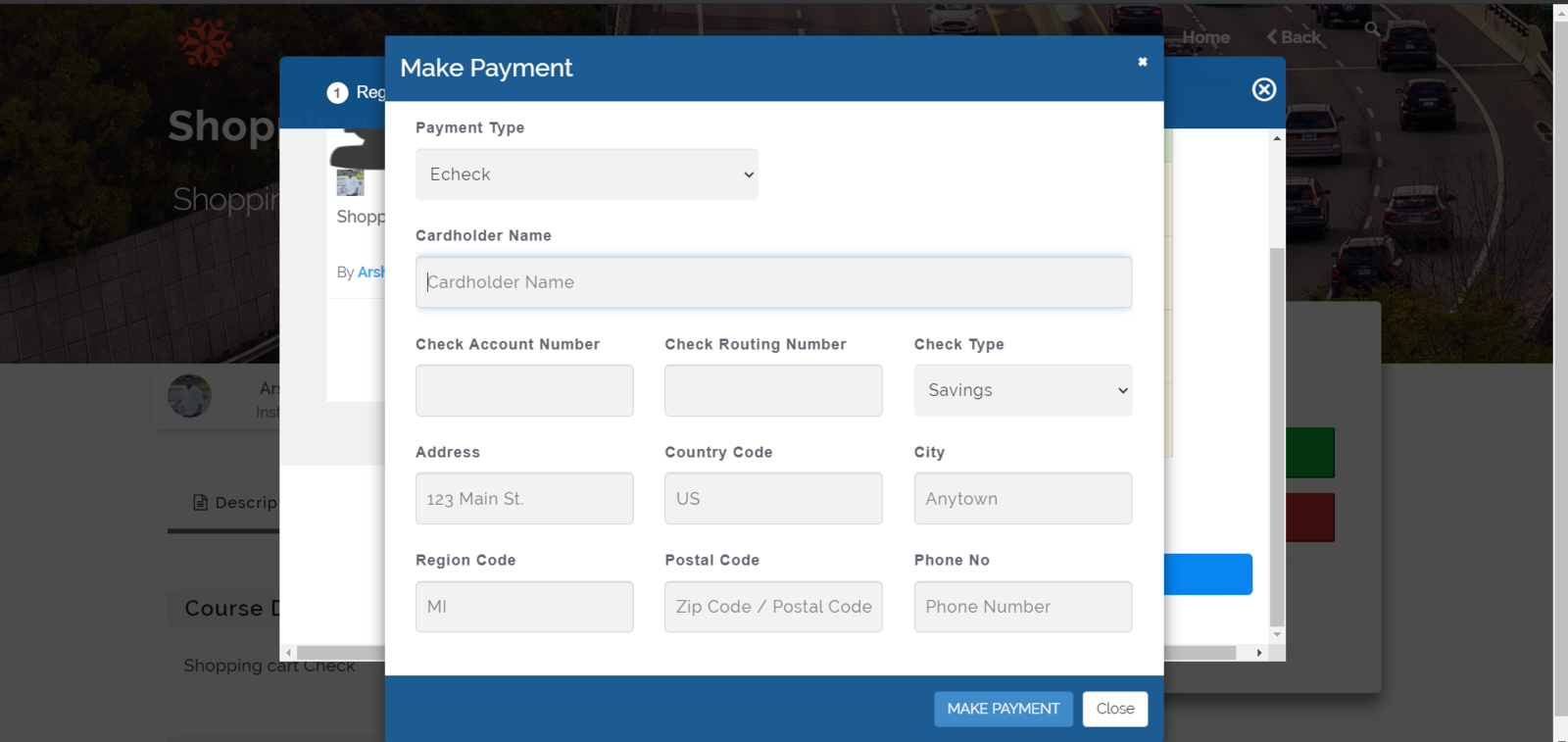 We hope you found this article helpful.
Did this answer your question?