This article walks you through the steps to organize users in a group and manage enrollments.
Step 1:
Login to your LMS dashboard.
Step 2:
Under "Account & Settings" click on "List groups" as shown below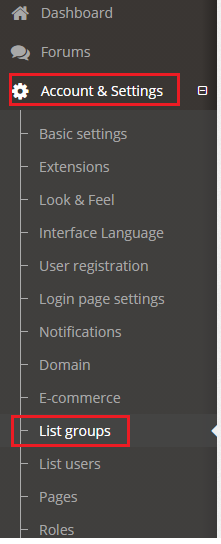 Step 3:
Once list groups is clicked, click on *"Add Group" *and provide the necessary group name and group description and click Save.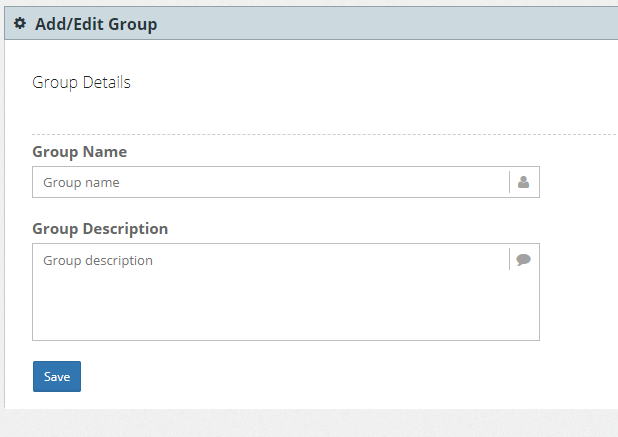 Step 4:
After adding groups, you can now enroll users to specific groups.
Click on "add users". Enable the required names whom you wish to enroll for the course and click save.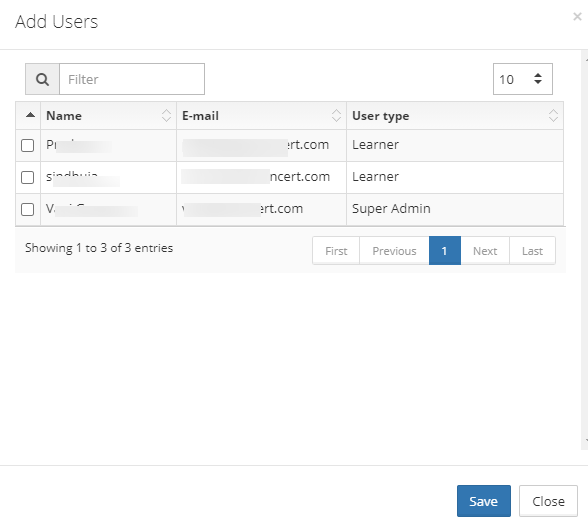 Step 5:
You can also edit and delete the group by clicking on the options menu present corresponding to the group name.
Hope the article helps.