When you use Facebook to register or login at BrainCert, you won't be able to reset your password. Facebook do not allow importing user passwords for security reasons. So, you will not see an option under your account settings to reset your password.
If you would like to disable Facebook connect, you will have to logout from BrainCert and then reset your password using this link https://www.braincert.com/Lost-password.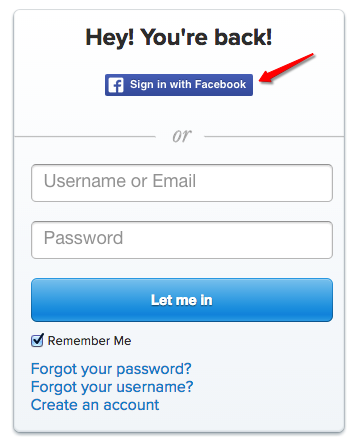 After you finish the password reset process, you can now login using your password instead of Facebook connect.